Cleansing of the intestine at home: the regulation unit's safety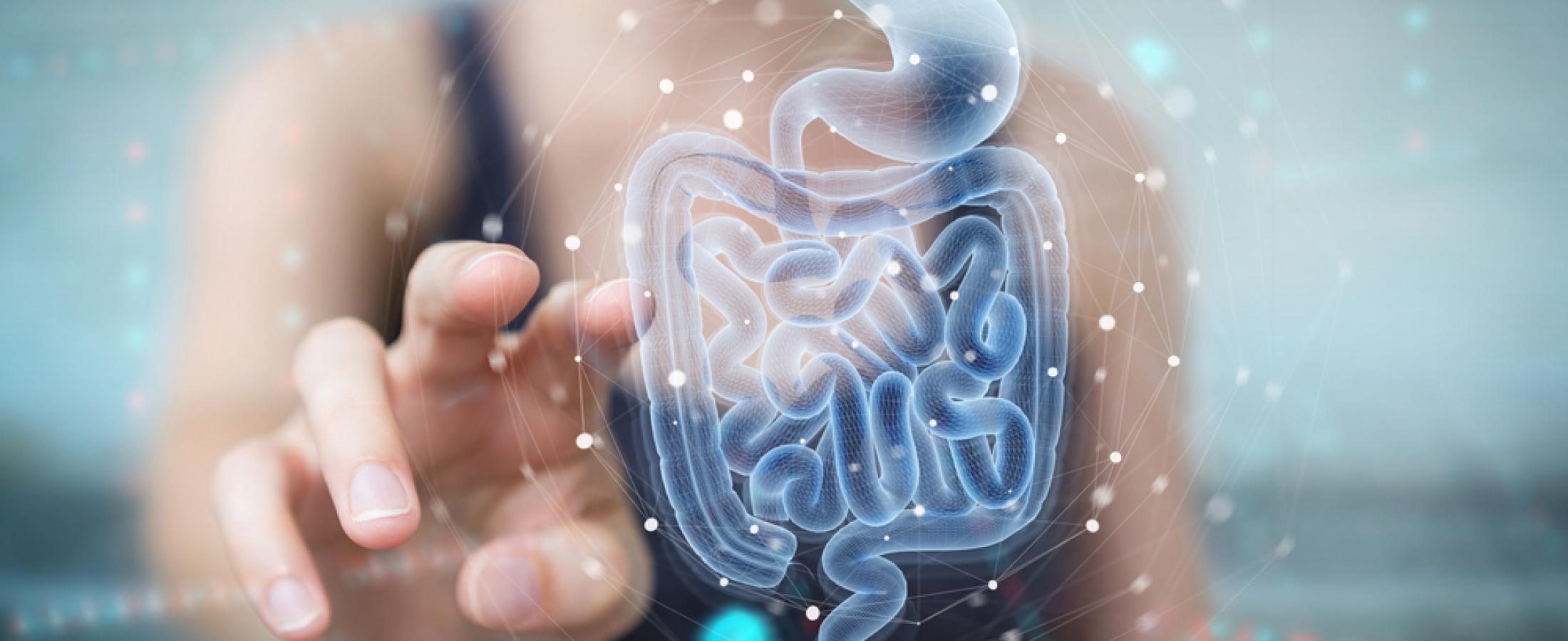 Natur Life Style's BIO FLUFF cleansing of the intestine at home: How does the water pressure's regulation unit work?
BIO FLUFF is an ultra-modern medical device for the cleansing of the intestine at home that is very useful to people who suffer from disorders such as colitis, diverticulitis, lazy intestine and much more.
What does this cleansing of the intestine at home consist of? It is very simple, safe and absolutely painless. You wont have to do anything other than installing the device in your bathroom, comfortably seating on your loo, letting the little silicon speculum penetrate the anus and open the water tap. The tepid water flow will clean your intestine deeply and without you feeling any pain.
BIO FLUFF's safety during the
cleansing of the intestine at home
is guaranteed by Natur Life Style's regulation unit. This device allows you to regulate the water-flow and controlling its temperature without having to sit up from the loo. It is equipped with a safety valve that acts autonomously in the case of sudden changes in pressure.
Inside the package, which you'll comfortably receive at home through a courier, you'll find: the compensator-tap, the spiralled tube, the regulation unit, the bracket, the seat and the disposable speculum. You'll be able to order online, on our website, all of the spare parts for the home intestine-cleansing device.
Recommended articles
---
Benefits & Advantages
14.06.2021
Domestic colon hydrotherapy can help re-establish the intestine's functionality, which is undermined by today's lifestyle.